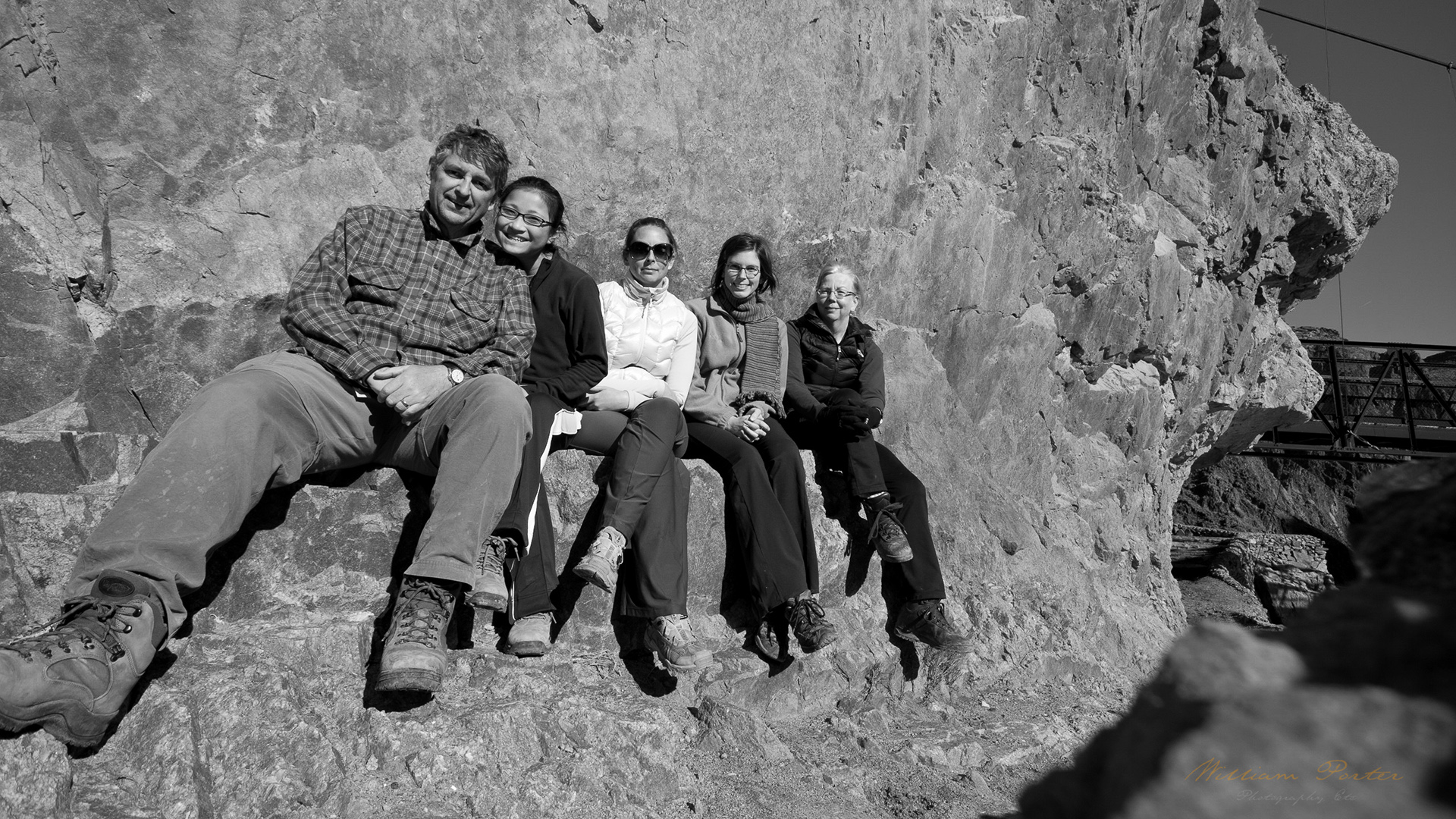 My name is William Porter. I am, among other things, a photographer.
For the last decade, I shot lots of portraits (shot for many years at the Dallas Arboretum), a good number of events and, each year, a handful of weddings—even did some commercial real estate work. I was an active member of the PPA back then, and had the pleasure of taking seminars from some of the greats. But that was a lot of work and weddings in particular were making me feel old. 

Nowadays I shoot pretty much what I want: people, pets, city scenes, landscapes. I continue to blog about photography and to write articles and reviews for publication (mainly in Macworld and TechHive).
This site is my new home as of May 2016. I'll be working on it more in future as time permits.
And I'd be delighted if you were willing to click the Contact page above and say hello!